Sale!
Integra GeneActiv Formulation P GFP 60vc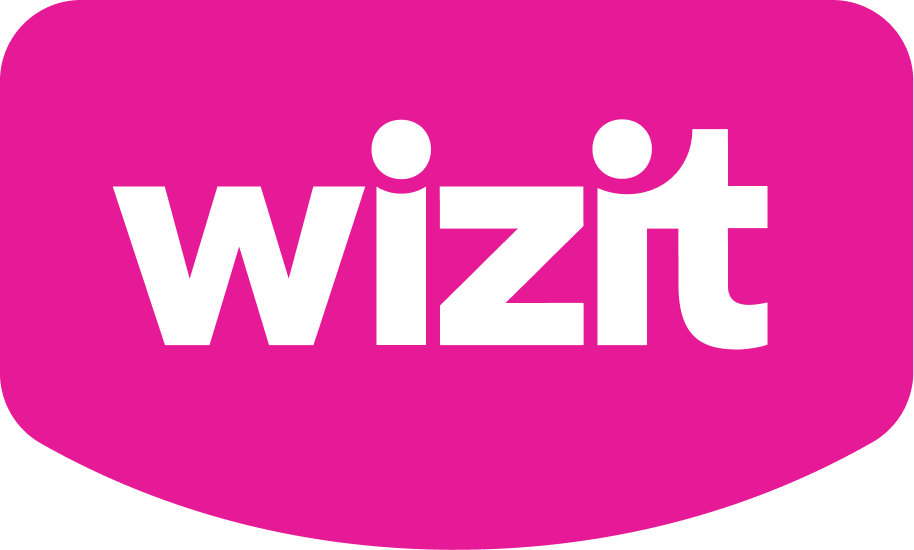 or 4 payments of $11.14 with Wizit learn more
GeneActive Formulation 'P' (GFP) harnesses the nutrigenomic ability of the 100% Whole Broccoli sprout powder and selenium to enhance cellular defences. The unique phytonutrients contained in Broccoli Spouts may activate the body's natural cellular processes and antioxidant defences. Scientific research shows that selenium supports antioxidant activity in the body and is an essential trace element in human nutrition. In addition, selenium may support a normal, healthy immune system. When taken as suggested, this product assists in the maintenance and improvement of general well-being. GeneActiv® Formulation P (GFP) is a powerful upstream activator of the Nrf2 pathway to up-regulate hundreds of cellular defence processes and restore homeostasis.
1. Brassica oleracea var. italica 700 mg  per GFP capsule
2. 100% dried Whole myrosinase-active Broccoli Sprouts (not seed extract)
3. Every batch assayed to yield not less than 15 mg Sulforaphane per gram
4. Each gram contains not less than 30 mg Glucoraphanin
NOTE: Unlike mature broccoli vegetable and kale, broccoli sprouts do not contain or yield goitrogens or significant levels of Vitamin K. GFP is not contraindicated in thyroid or clotting disorders. As shown in research published by the University of Queensland Department of Agriculture.
Description
Sorry, but you do not have permission to view this content.
Additional information
| | |
| --- | --- |
| Weight | 0.18 kg |
| Dimensions | 5 × 5 × 10 cm |