Sale!
AYUSH HERBS – Carditone 60 caps
Healthy Blood Pressure Support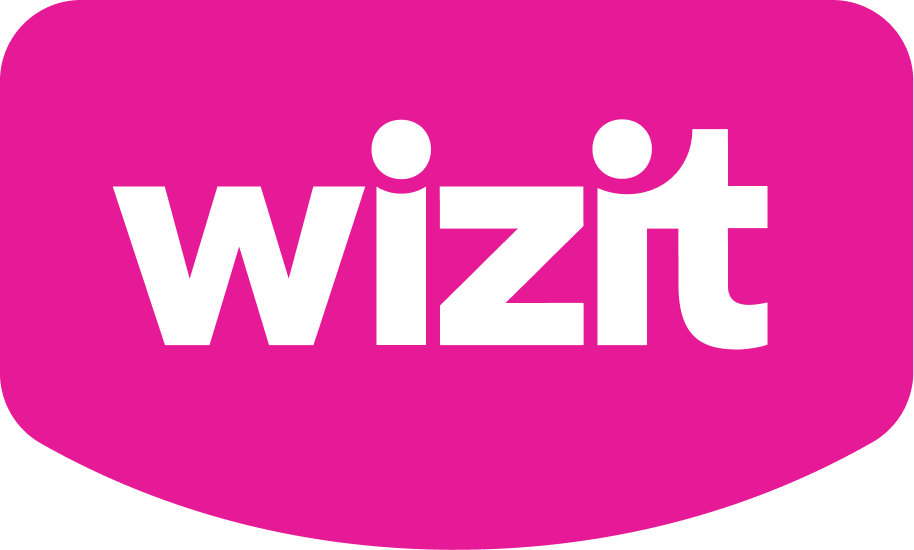 or 4 payments of $17.38 with Wizit learn more
MODE OF ACTIONS
Carditone contains the herb Rauvolfia serpentina that has become an important therapeutic aid to promote healthy blood pressure. It exerts hypotensive effects by the depletion of norepinephrine through inhibition of catecholamine storage in postganglionic adrenegic nerve ending. Carditone has sedative and tranquilizing properties. Carditone has dilating effect on the small blood vessels thereby increasing blood flow to the heart. It also has diuretic activity without depleting potassium. Overall carditone has a calmative and carditonic effect. Indian coral powder provides elements calcium and magnesium, which provides strength to the heart. Magnesium is a very important element in hypertension and coronary-artery diseases.
SUGGESTED USE
Initially one caplet twice a day there after adjusts the dose according to closely monitored blood pressure. Many patients only need ½ caplet daily.
Description
Sorry, but you do not have permission to view this content.
Additional information
| | |
| --- | --- |
| Weight | 0.1 kg |
| Dimensions | 3 × 3 × 12 cm |